Have a Go-Pack Ready for the Inevitable Emergency Situation
11-01-2017

As Tropical Storm Nate threatens Nicaragua, it's the 13th named storm in 2017 (7 of them have gone on to become hurricanes.)
Forecasts show Nate is expected to become a much stronger hurricane and make landfall along the central Gulf Coast over the weekend where flooding, wind damage and other deadly threats can terrorize residents and the local environment.
With hurricanes so ridiculously prevalent at this current point in history – it is more than logical to seek comfort, which you can achieve through practicing good emergency preparedness.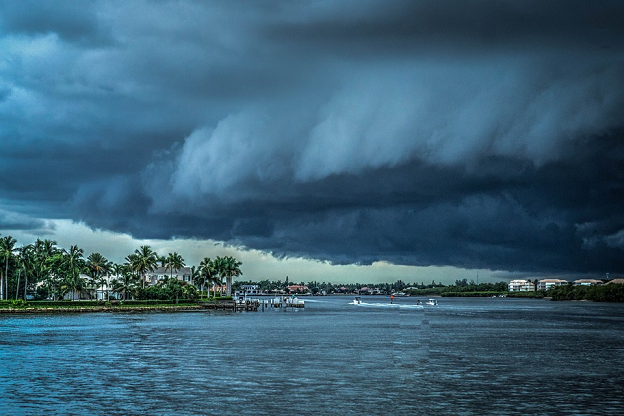 (A Hurricane Approaches Land)
One of the best ways to be prepared is to have a "go bag" that contains all of the supplies you would necessitate in any number of situations. When the weather hits the fan, you can easily access vital supplies or throw them in a car / on your back for a swift exit.
Let's discuss the kind of supplies a modern American civilian would want to include in such an emergency preparedness kit.
Note: This is a generalized list. For a more comprehensive kit, you can contact us and we can help get you armed with a custom set of supplies that fits your needs – reach out (insert CTA or number / email)
Prepping (Sans Doomsday-Scenarios)
We're not advocating that you start digging bunkers – but you certainly can't go wrong with assembling a "go bag" or "ready kit" … The following is a suggested assortment of items that you may consider for such a kit...
1.Important Documents:
You'll want to have a copy of birth certificates, marriage licenses, all of the important documents with which to prove your identity because establishing everything all-over is a gigantic pain.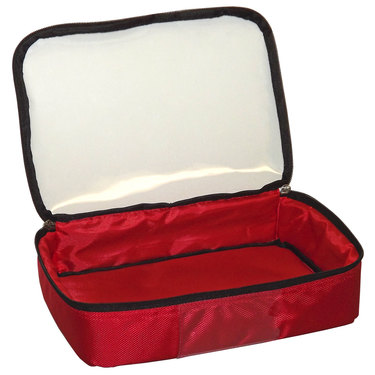 The Flexpack is a water-resistant and anti-abrasion container that you can place documents in quickly / easily (however you might want to seal them in something water-proof like a Ziploc too.)
2.Food & Water: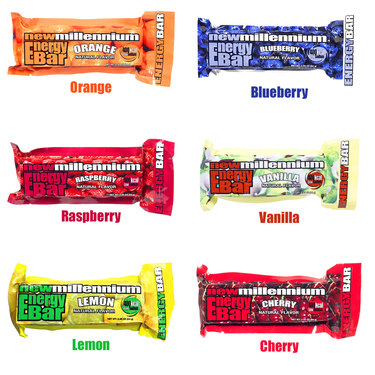 These food bars are perfect for storing and transporting. Each unit contains 400 calories and the available flavors are Lemon, Cherry, Vanilla, Raspberry, Blueberry and Orange.
Clear water is essential!
Anyone who needs up to two liters of drinking water per minute can use the glass fiber and active charcoal filter.
3.Other Essentials: